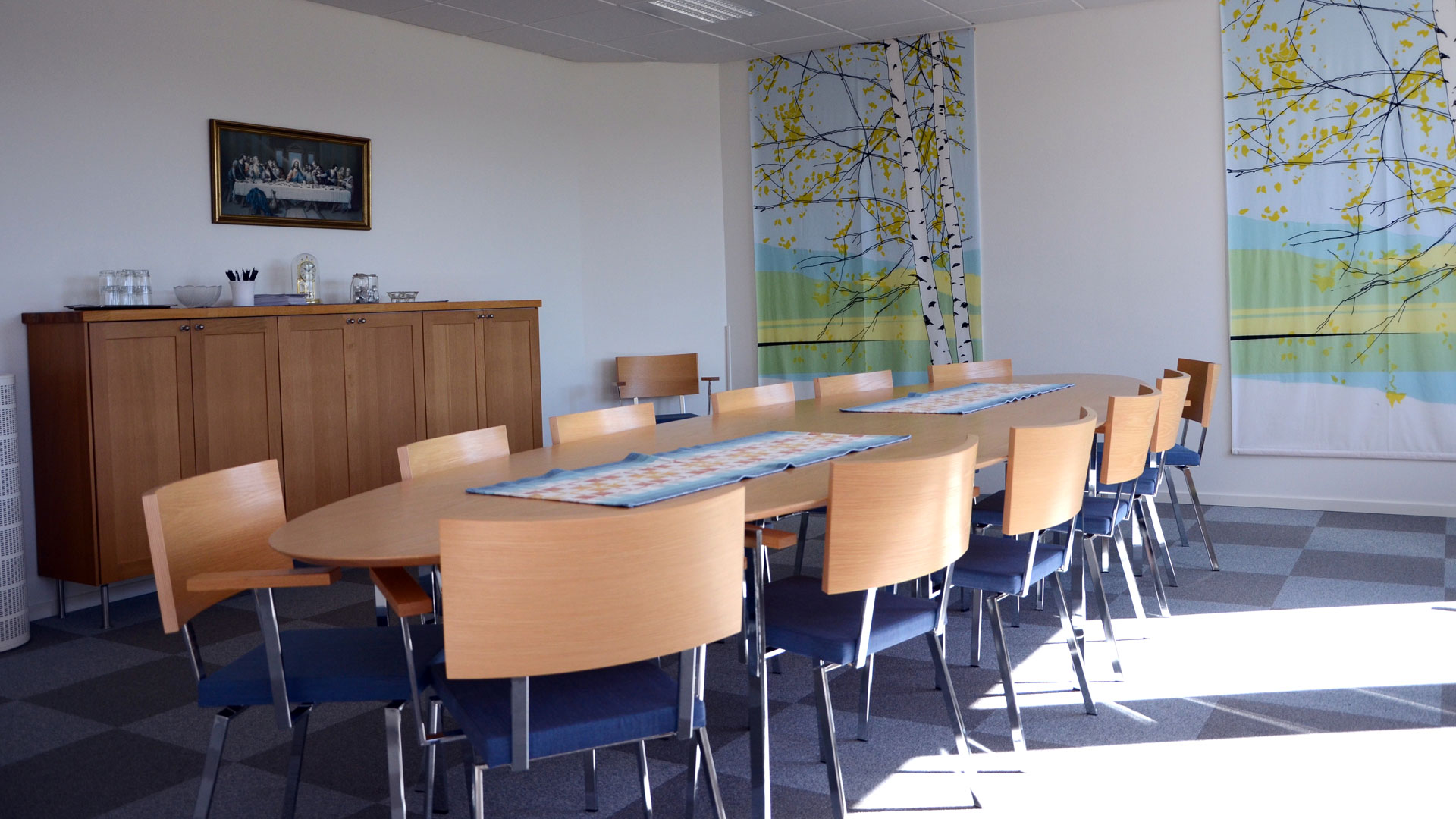 We offer conference areas of various sizes with a majestic view of the river of Pitea.
MAKE A REQUEST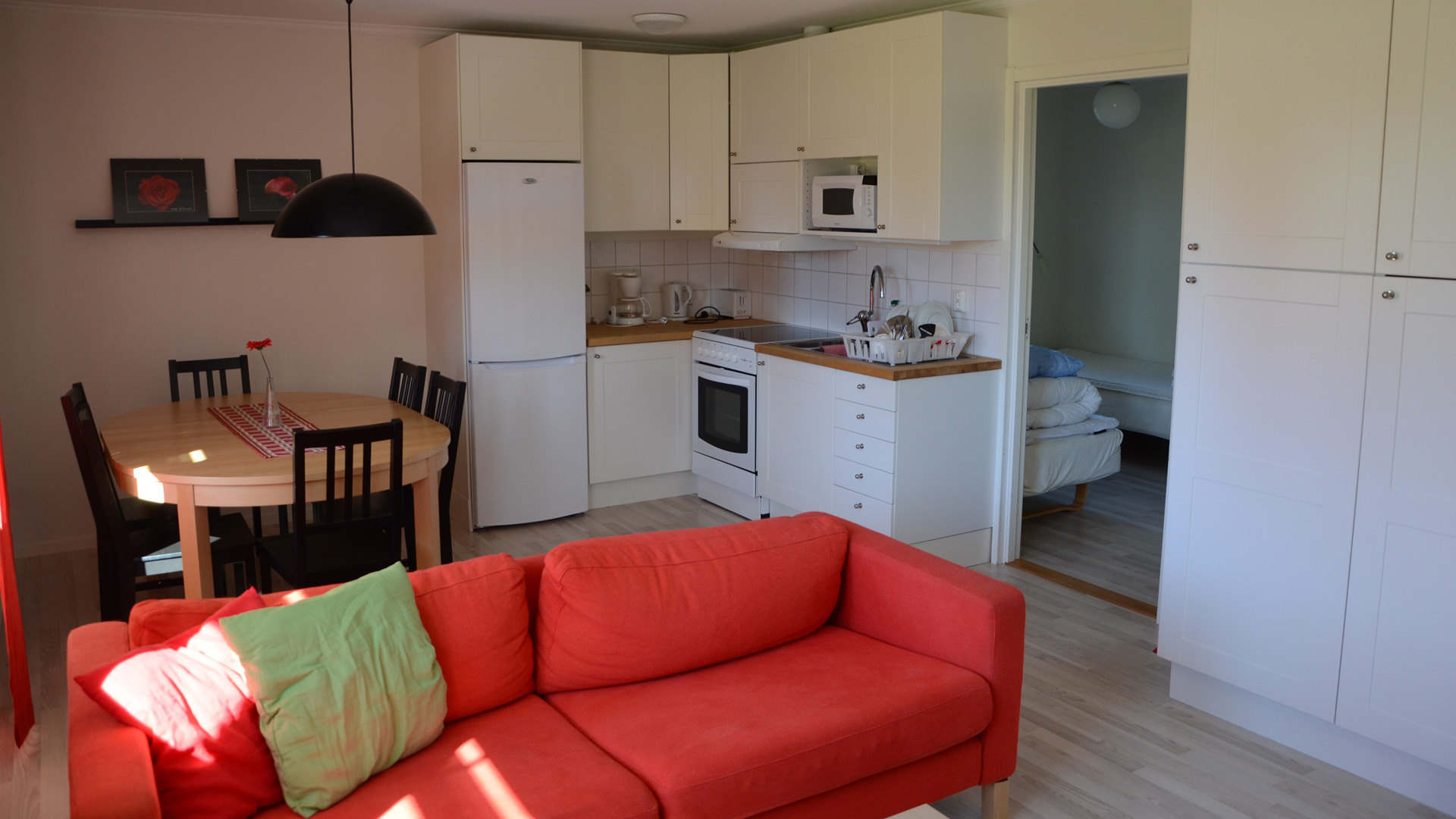 Take the opportunity to book accommodation for your conference!
On the Storstrand we can offer accommodations in various forms. We have rooms and cottages in varying sizes and priceranges.
OUR ACCOMMODATIONS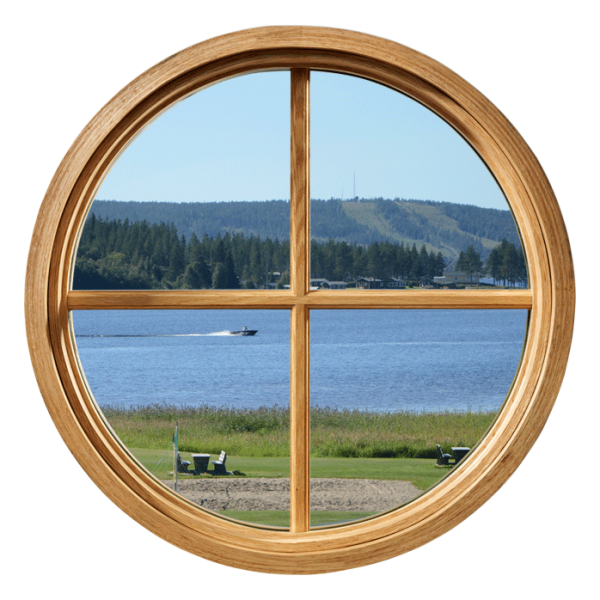 A majestic view of the Pite River.
In our conference rooms you are close to nature and have a majestic view over the Pite River that slowly flows past.
We serve tasty and inspiring food from our own kitchen